We are a Fashion Agency with passion for shopowners in the Fashion branche. And offer a variety of brands in our Fashion Agency. Brands that are be different but fit well with today's woman. You won't find our brands on every street corner, but in shops that want to be just a little different. Our brands are progressive, fashion-conscious, often sustainable and have a broad target audience.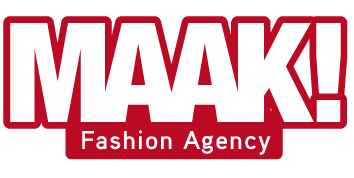 We have a lot of personal contact with our customers and give honest and good advice, which creates a long and pleasant relationship with our customers. We share our experiences with the designers of the various brands and suppliers so that the most beautiful collections are designed every season.
MAAK! Fashion Agency believes that the cooperation with customer and supplier is the most important thing. Long-term and pleasant cooperation. That's what we go for.
---
The MAAK! team
MAAK are MArjan and AKke and since 2021 Lucas has also become part of our team.
In 2013 are Marjan and Akke MAAK! Fashion Agency started to share their knowledge and experiences together and to be a successful company for supplier and customer.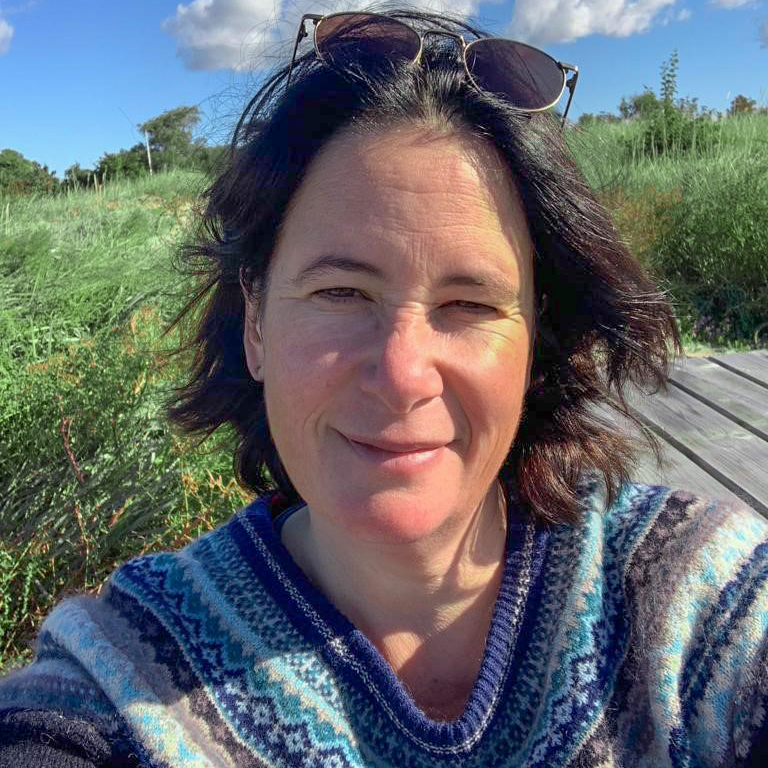 Marjan Zeylmans is 51 and a mother of two daughters and has two bonus daughters in addition to her own. Since 2021 she has been married to Lucas. Marjan has befor she started MAAK! Fashion Agency had a number of stores and gained years of experience in the retail market. Besides MAAK! Fashion Agency did she start up shops again. Her shops, Eigen Stijl, are located in Arnhem.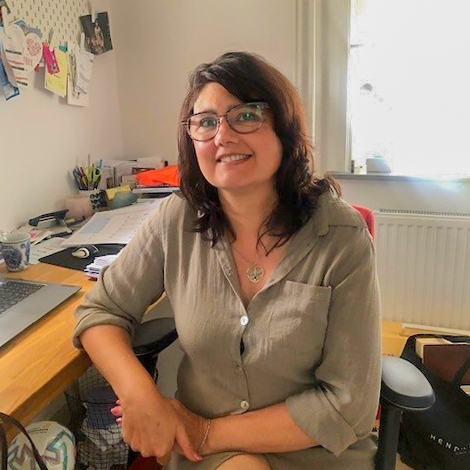 Akke Ottenbros is 55 years old and the mother of four children. Akke lives in Zuidwolde(DR) with her family. Akke had a shop before she started MAAK! Fashion Agency and has many years of experience in the field in the retailmarket.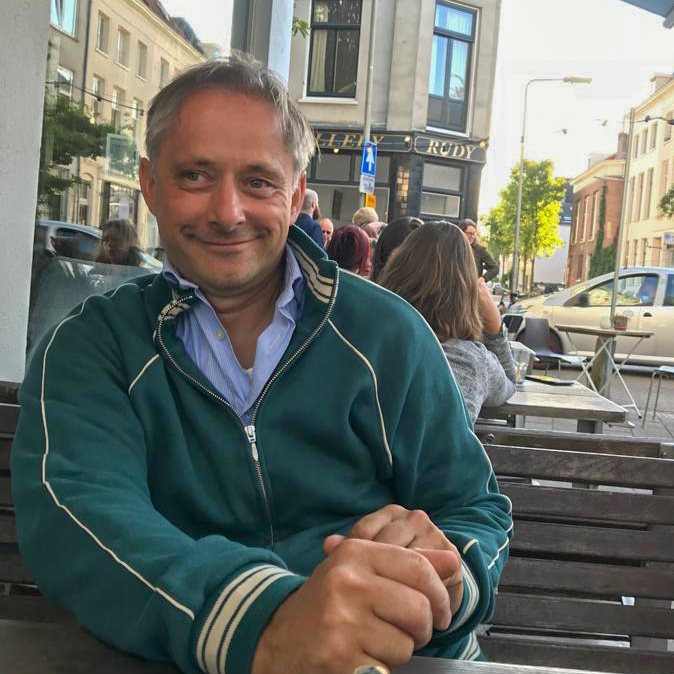 Lucas Hubrecht is 59 years old and lives with Marjan in Arnhem, together they have four daughters. Lucas has extensive experience in sales activities and is the point of contact for all foreign suppliers that MAAK! Fashion Agency in The Netherlands represents. In the selling season, Lucas supports the daily operations and you will meet him at tradeshows and in the showroom. Meanwhile, the delicious lunches he provides during the sales period are favorites of customers.