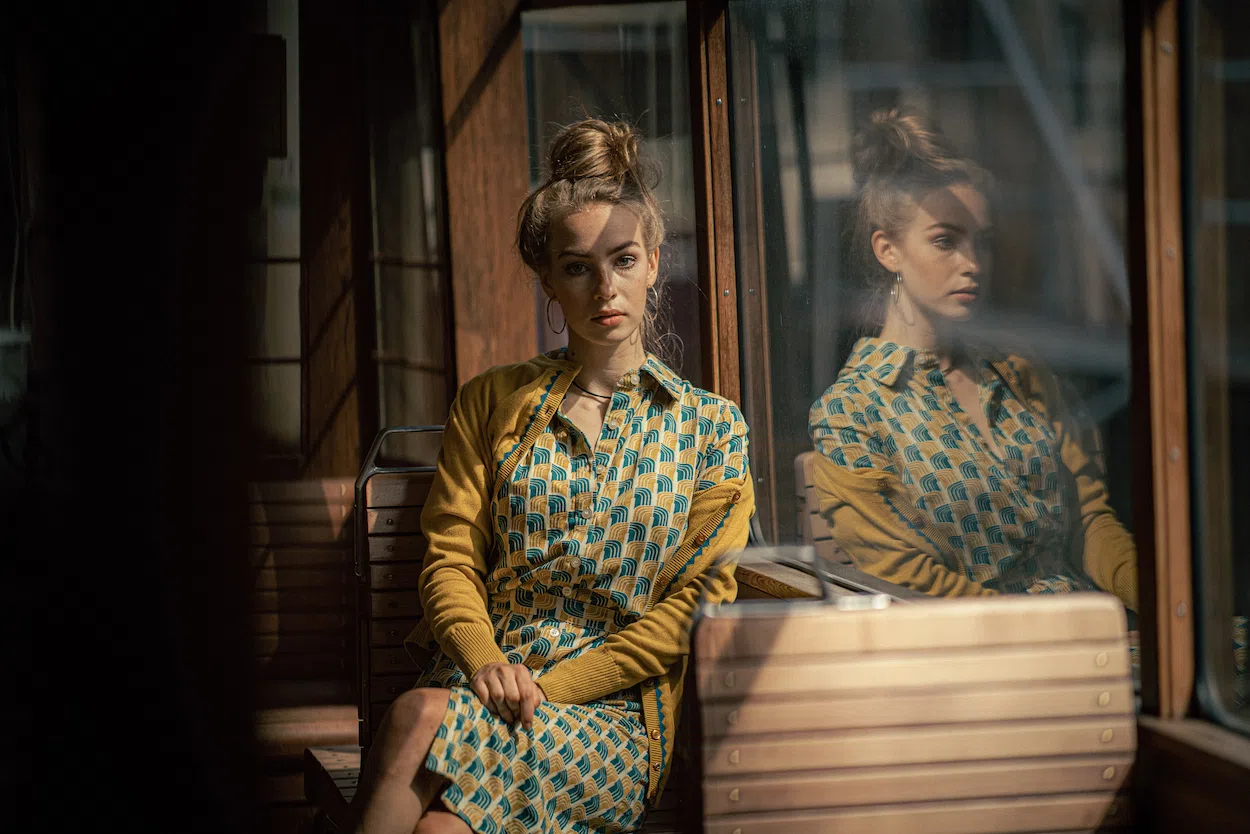 Circus Irisch Design. Vintage Style. Ethically Made.
Circus is a clothing brand bursting with rich colour and fun, unique prints. Our pieces are exclusive and individual, celebrating femininity and nostalgia with a modern twist.
Circus is made in close collaboration with our partner factory Good Earth india in Delhi, India. CIRCUS is committed in being a responsible clothing brand with a focus on sustainability and ethics.
The factory is spacious and modern with very comfortable conditions for all its employees. It is SEDEX approved and we wisit regularly to inspect the standards At CIRCUS, the unique appearance – the beautiful fabrics and designs – goes hand in hand with the guarantee of a fair product. And it wears wonderfully!