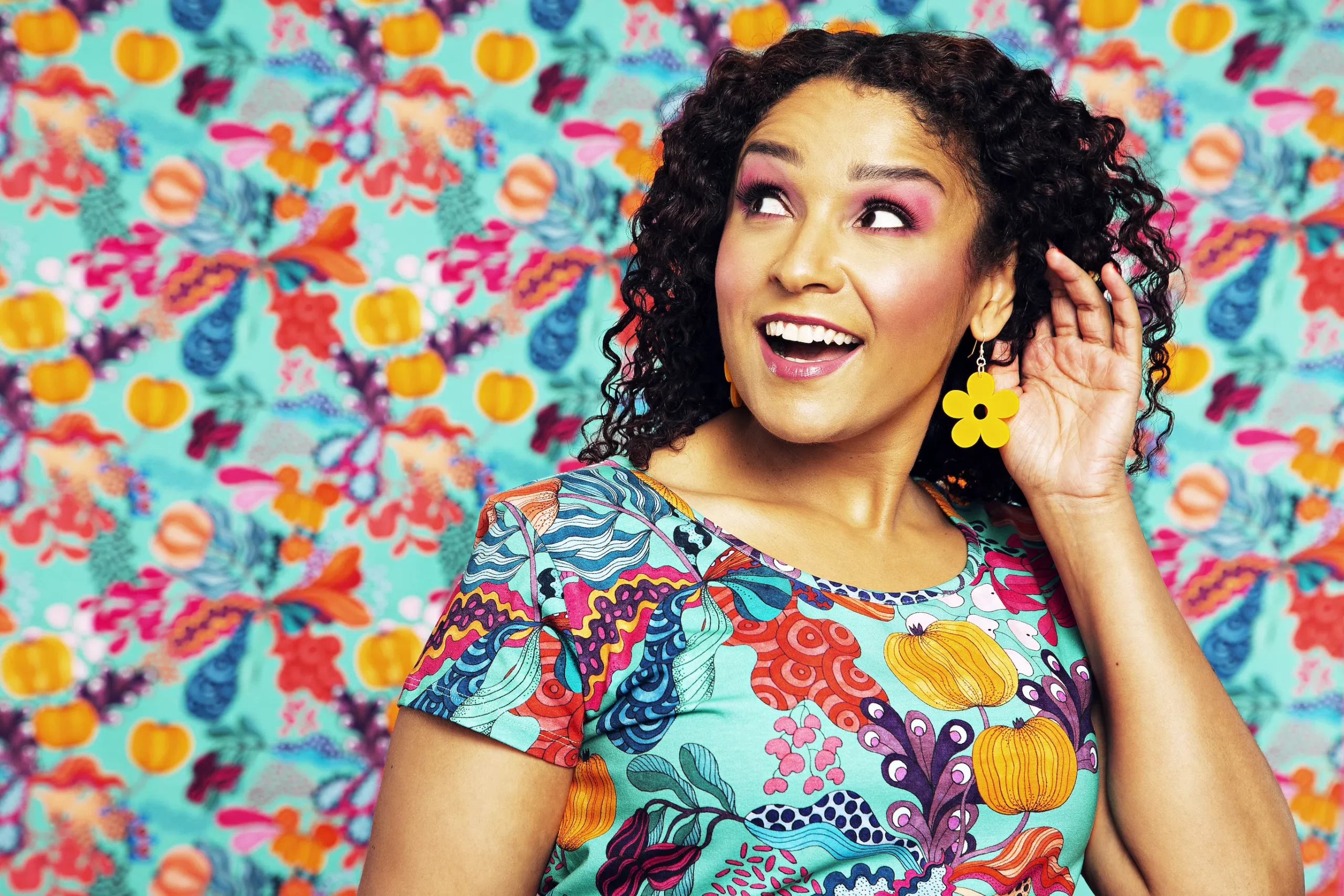 CISSI OCH SELMA launched her first own collection in 2013. The period '50s-'70s of the last century is a visible inspiration. And just like in that period, the love and fascination for the garment De Dress is at the top! CISSI OCH SELMAliterally designs to make people feel happy and comfortable and to bring more color into the streets.
CISSI OCH SELMA further strives to design timeless clothing, it is a choice of taste, but also a choice that fits with their commitment to sustainability. All clothing is therefore made from natural materials. Most of the collection is GOTS certified. This guarantees that all processes – from cotton production to dyeing the fabrics – are carried out in an ecologically responsible manner. The other fabrics that CISSI OCH SELMAprocesses in the collection are OEKO-TEX certified, which guarantees that no harmful chemicals have been used in the dyeing process.
CISSI OCH SELMA designs in Stockholm, which also has its own store, and manufactures in Turkey and Romania.