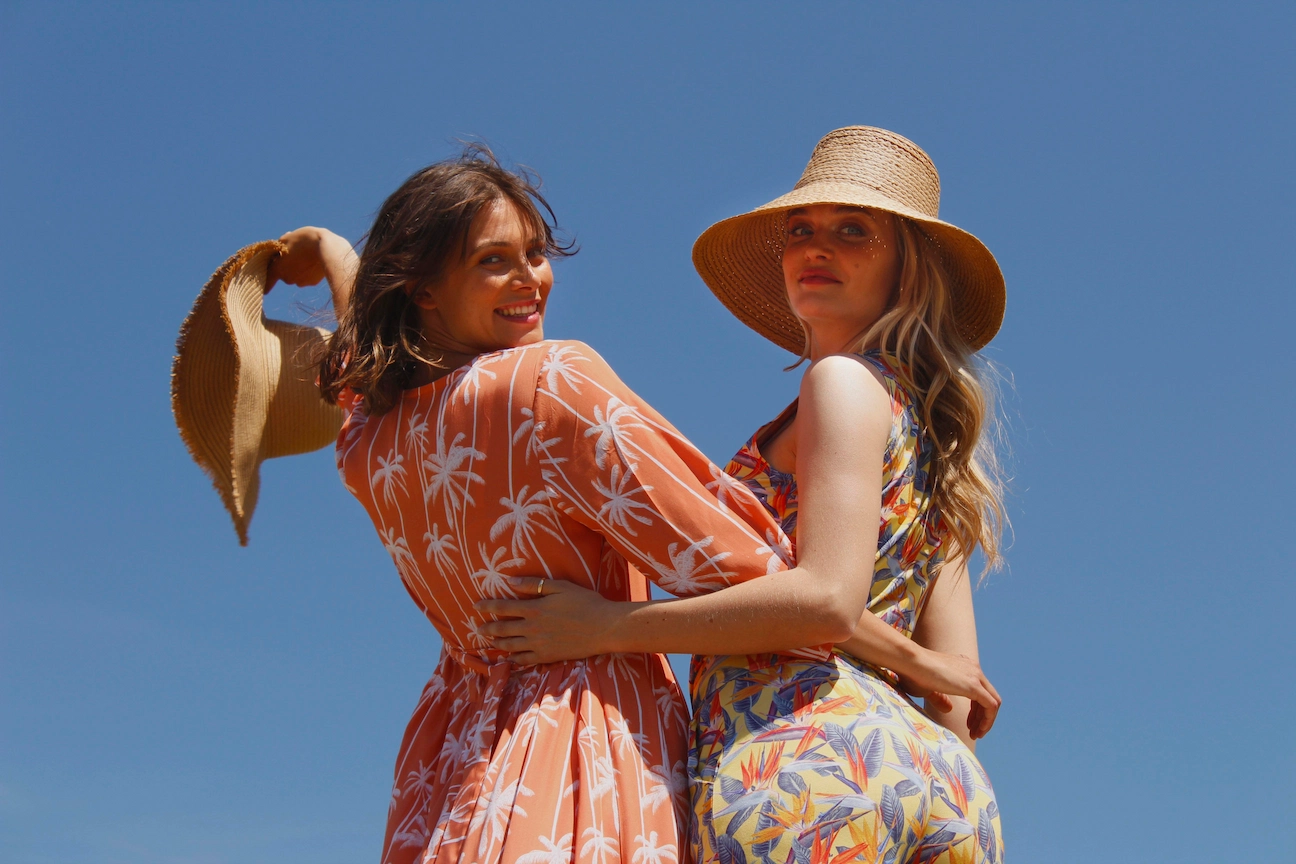 By selling the IchJane brand in your store, you support slow fashion and fairly produced fashion, and oppose mass and mainstream consumption in these ever-changing times. Slow fashion is instead about quality, timeless designs, fair production and sustainability.
IchJane 's timeless, urban fashion can be found in select fashion boutiques. This style of clothing is all about new, surprising and original trends. Sporty clothing is combined with cool elements. Consider comfortable and wearable clothing.
The slow fashion label IchJane was founded in 2005 by designer Michaela Goetzl.
Until 2017, the studio was still connected to the IchJane store; for private and organizational reasons, there has been only the studio since then, but it has continued to grow.
Michaela designs two collections a year, preferably in jersey, and focuses on dresses, skirts and tops.
She usually runs her studio solo; together with a mini-team consisting of one or two seamstresses, she produces her collection.
For larger quantities, they are produced honestly in a small company in Poland.
Much is made for you with love and care only after a purchase order, often personally cut and sewn by the designer!