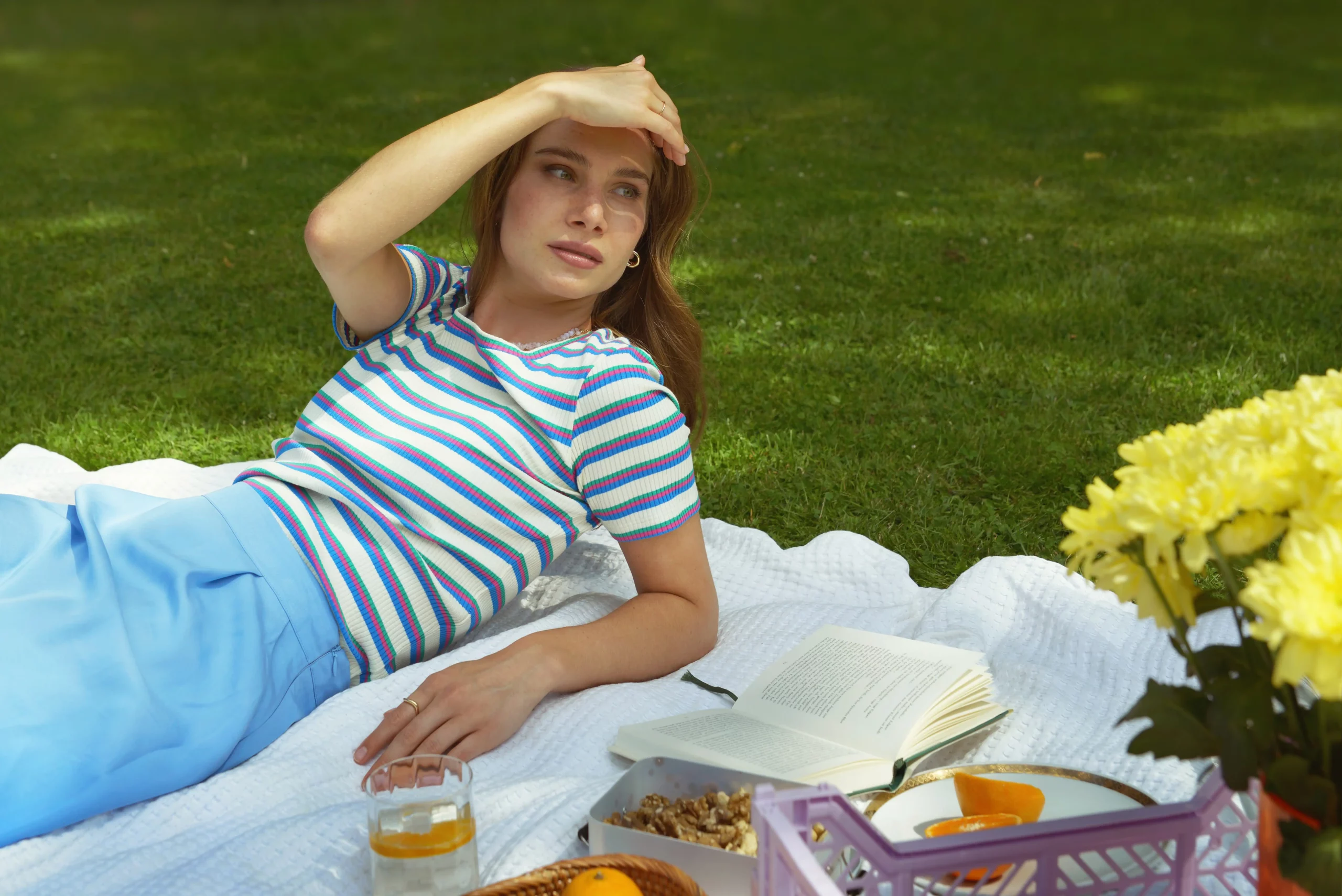 At UVR BERLIN you will find casual fashion in which you feel wonderfully comfortable without a quilty conscience. The casual, feminine outfits accompany you on all occasions that life has to offer: at the office, at the bar, when traveling or when working from home. The label is loved for its timeless, tasteful clothing and the beautiful, colorful prints and flowing materials that effortlessly last for several seasons. In short, UVR BERLIN is sustainable in style and quality
'Slow fashion' has been the starting point for UVR BERLIN for more than 20 years, it is therefore nothing like the 'disposable fashion' of the mass producers. Since its foundation in 1992, UVR BERLIN has been producing under ethically responsible conitions in Europe, making it one of the pioneers of fair fashion. UVR BERLIN attaches great importance to sustainability of the entire business operations and now uses almost exclusively resource-saving and environmentally friendly materials.
UVR BERLIN has its own offices in Berlin, Hamburg and Hanover. In addition, UVR BERLIN becomes internationaal in Switzerland, Austria and -luckily! – also sold in the Netherlands.